The Piecemakers Group at St. Andrew's Episcopal Church in Maryville has some quilts and a wreath to sell. Below are pictures of these items. Please contact us for the cost and information on purchasing these. All of the monies received from the sale of these items go to community outreach through St. Andrew's Church - Twisted Sisters Quilt Shop receives nothing from this sale.
Autumn In New England - $60 (34 x 50 inches)
Lover's Knot - $150 (60 x 76 inches)
SOLD
$75.00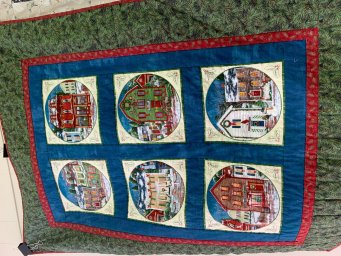 $150.00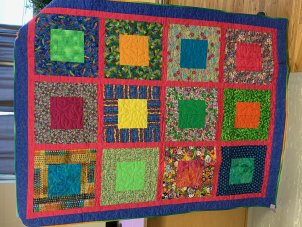 $160 54 x 70 inches
Twisted Sisters Quilt Shop is selling a shop sample. Below is a picture, price and size. Please contact the store for more information on purchasing this quilt.
SOLD
PHOENIX - $130 (52 x 59 inches)